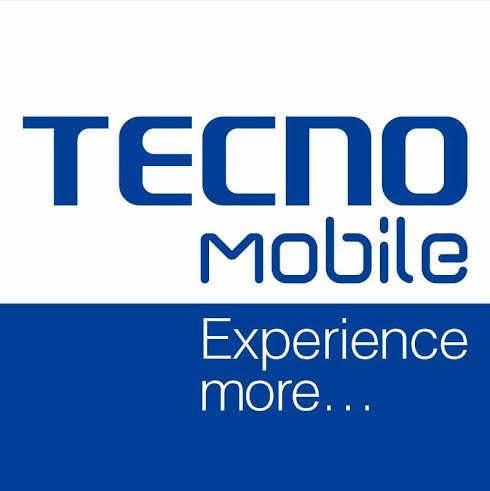 All successful brands the world over share one key element in their success stories, and that is 'hard work'. TECNO Mobile is not left out in this universal trend of unique brand development, high quality product offerings, affordability and improvement…improvement….improvement.
TECNO Mobile's offerings in mobile voice and data technologies, which include smart phones, tablets and feature phones ranges enjoy huge popularity and adoption in Africa.
A Market in Need…TECNO to Meet
The African market has always had a huge purchasing potential and can build
a strong affinity for value driven products, only if brands understood the peculiar needs of the African market space. TECNO Mobile is one of such brands that understood Africa's unique infrastructural challenges, consumer behavior and tailored their products to meet this significant market.
In 2006 when TECNO Mobile entered the African Mobile OEMs space there were existing top global brands already operating within the African space from the likes of Nokia, Samsung, ALCATEL, Motorola to name a few. However, it seemed none of these global brands factored in the power challenges and the fairly nascent Telecoms infrastructural development across the continent in their design of mobile cell products. Many of the mobile voice operators at the time had infrastructure that seemingly struggled to deliver quality voice connections across a wide range thus the advent of TECNO Mobile Dual-SIM products.
TECNO Sold Unique Ideas at Affordable Rate
The TECNO Mobile Dual-SIM philosophy for Africa is hinged on the fact that telecommunications infrastructure for land lines service is under-developed and over burdened, and cannot meet Africa's over-whelming need for voice service; coupled with the fact that many African consumers demand a mobile device that can hold more than one SIM card. TECNO introduced the Dual-SIM technology to the African market at a price-friendly rate and Africa took notice.
Now, as we know not all price-friendly and affordable phones in the Nigerian market today are good – most are counterfeit phones, some are dangerous and may explode, have high radiation and are not approved by the Standards Organisation of Nigeria (SON); so they can cause serious damage to the user in both short and long term use. SON is having a serious crack down on this and it is a very good move as Nigerians have to safe guard our health and out future.
TECNO Mobile Success
TECNO Mobile did not rely on the opportunity the African market provided – Africa was willing to welcome TECNO Mobile even when it had other same-service providers in the market. They worked to provide affordability, originality and aspiration in their range of products and that made their customer base increase. By 2009, TECNO Mobile had become an accepted and robust competitor with low-end mobile devices that offered value at affordable rates.
TECNO Mobile has Come of Age
TECNO believes in Africa and has achieved success alongside Africa. Today Africa is home to some of the world's fastest growing economies averaging an annual growth rate of more than 5.0% with a growing middle class with the taste for a high quality experience.
TECNO Mobile has grown with Africa having consolidated on its position as a major mobile manufacturing company, once again delivering unique insight-based mobile technology service to Africa's growing urban dwellers. The company currently has moved its Research and Development (R&D) headquarters to Shanghai. China, with a strong team of French designers in a drive to deliver contemporary, high functional, competitive and stylish products to the African market. According to a quote by Arif Chowdhury (Vice President, Transsion Holdings) "Africa is our sole market …and we will treat her right".
The successful and of course note-worthy launch of the Phantom Z smart phone – "the first high-end and only Octa-core processor smart phone in the world" by TECNO Mobile Nigeria goes to show TECNO Mobile's level of aspirations and global competitiveness.
Meet TECNO's Phantom Family
TECNO Phantom A+, R7 and Phantom Z epitomize affordability, performance, speed, style and lifestyle. These high quality smart phones have clearly raised the bar in terms of value-for-money for global mobile phones that wish to enter the African space of both mid and high-end offerings. Arif adds "TECNO Mobile will continue to also build lasting value in the Africa communities by driving initiatives such as the Local apps development challenge in partnership with sister company Afmobi".