Retro Lounge,
29A Gafari Animashaun Street, Off Sinari Darinijo Street, Victoria Island, Lagos, on Thursday, January 31st, 2019, officially celebrated its grand opening tagged
#RetroExperience
. Guests were welcomed with premium drinks courtesy of
Skyy Vodka, Power Horse, Coca-Cola, Budweiser, Heineken
and
American Honey.
Retro Lounge is open for you to experience the awesomeness of Nigerian food, Chinese food, Italian food, fresh cocktails and more. Their facilities include a Bar, Lounge, Cigar Bar, Pool Bar, Shisha, Rooftop, and Restaurant.
The event which held at the Lounge on Thursday, January 31st, 2019. The doors were opened at 7:00 pm and the guests were entertained by the one and only superstar
DJ Xclusive
and
DJ Six7even
#tallest
. The event was hosted by
Tora Olaiya
and
Olisa Adibua.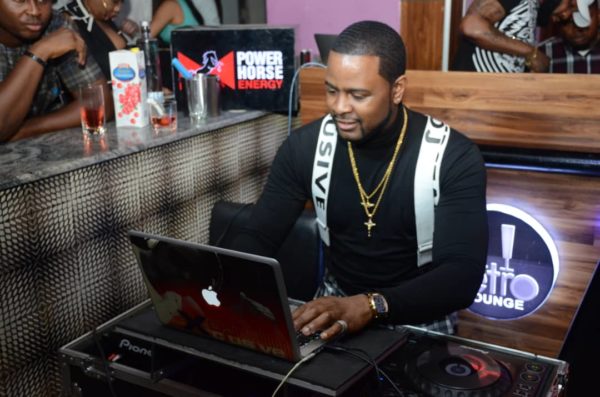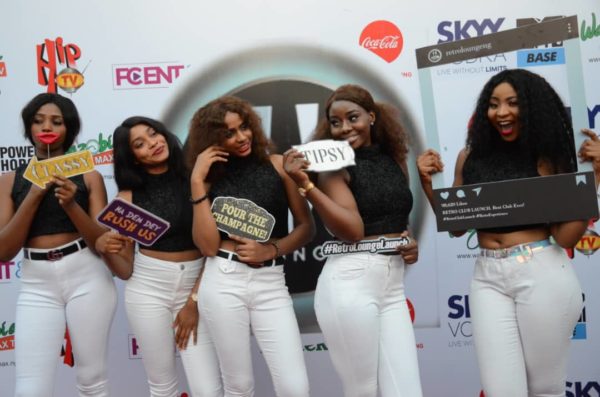 Special appearances on the night included some top celebrities in the entertainment industry such as Slimcase, Olu Maintain, Chinko Ekun, Praiz, MC Abbey, Funnybone, Klint D Drunk, Yaw, Pencil, Lasisi Elenu, Ruggedman, and Bryan Okwara. It was a fun filled night for all that turned up for the event. Elie Nakhle, owner of Retro Lounge expressed that "We are excited to open Retro Lounge officially to the public, we take pride in offering the best services one has to offer. I have confidence that customers will enjoy the Retro Experience, from the ambience to the fresh food and drinks, they will not be left disappointed."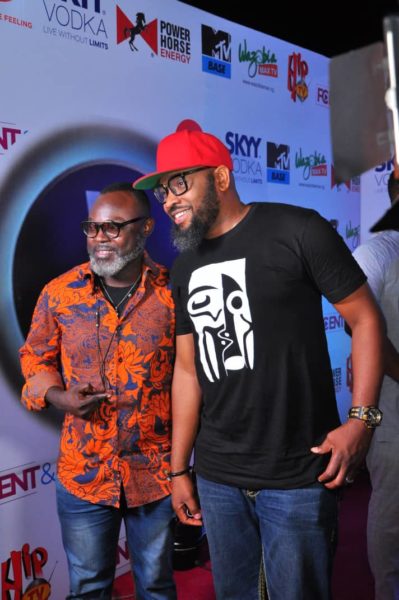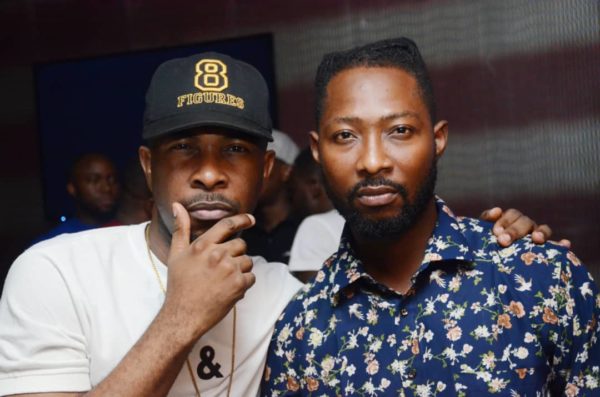 This event was organized by FC Entertainment & PR. For more information on the Retro Lounge:
Email:
info@retrolounge.com.ng
Phone:
+2349078000300
You can also check out their social media platforms:
Instagram:
@retroloungeng
Twitter:
@retroloungeng
Facebook:
Retro Lounge