Pranked and quiet.
Remember that time when we all believed comedian Ebiye proposed to his girlfriend and she said yes? It was just a week ago.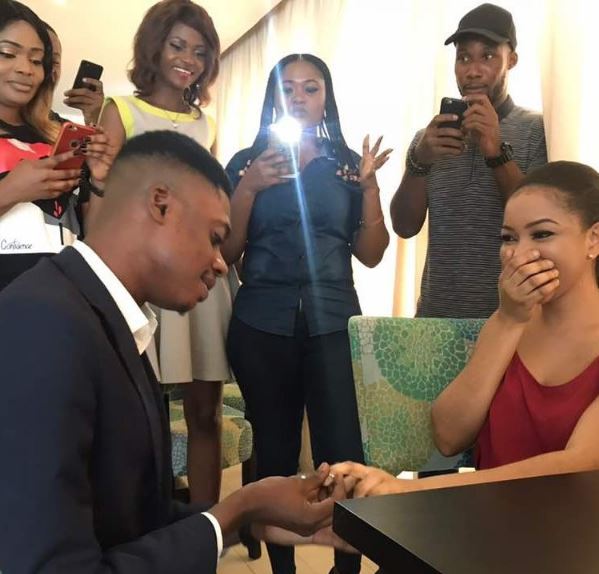 Anyways, yes, it appears we have been played.
Ebiye released the full video today, and it turns out the proposal was a comedy sketch.
It's cool. It's cool.
Just watch it below.
https://youtu.be/EUmUMAiOSg0